Green tea has been associated with several health benefits, including weight loss, due to its rich nutritional and antioxidant makeup.
While it has recently gained popularity in the West, green tea has long been used in traditional Chinese medicine to treat numerous conditions from headaches to wound-healing.
More recently, green tea has been linked to weight loss. This article will look at the evidence behind this claim, as well as the most effective methods of consuming green tea to help with weight loss.
Does Green Tea Help Lose Weight?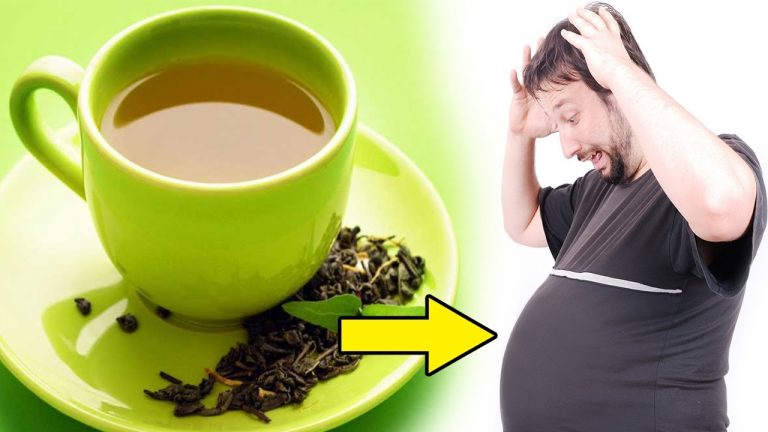 Recently, green tea has gained widespread attention as a weight loss product. Green tea supplements were a $140 million industry in 2015 and globally, tea is the second most popular beverage around, second only to water.
Because each cup contains almost no calories, green tea can boost your metabolism and improve your body's efficiency for burning energy. Research has suggested that the flavonoids it contains are responsible for increasing fat oxidation levels and improving insulin activity in your body. Some studiesshow that substituting tea for calorie-filled drinks can lead to about a pound of weight loss a week.
In fact, because green tea is a natural diuretic, it is an ideal treatment for combating fluid retention problems and overall tissue inflammation. For this reason, some estimates show that drinking green tea regularly can reduce body fat by up to 19 percent.
Even green tea's caffeine level contributes to weight loss. Drinking green tea every day makes weight loss simply because the caffeine it contains acts as a stimulant that improves exercise performance and aids fat burning in the process. While each cup contains just a quarter of the caffeine of a cup of coffee, it is still enough to give you a boost. It does not take much to begin feeling the benefits, as most people start noticing results after about three cups a day.
Drinking green tea might also lead to better fat burning during exercise. One study found that men who took green tea extract before exercising burned 17 percent more fat the those who did not, and other research shows that green tea specifically helps your body burn more fat, which leads to a lower body weight in the long run.
While the actual amount of weight you can lose from green tea tends to be relatively modest, the weight that is lost tends to be belly fat. Subcutaneous (abdominal) fat tends to be the most dangerous, as it is strongly linked to inflammation, insulin resistance, type 2 diabetes, heart disease, and other chronic conditions. Because green tea specifically reduces your levels of this kind of fat, it is a beneficial drink even if you do not have significant weight loss goals.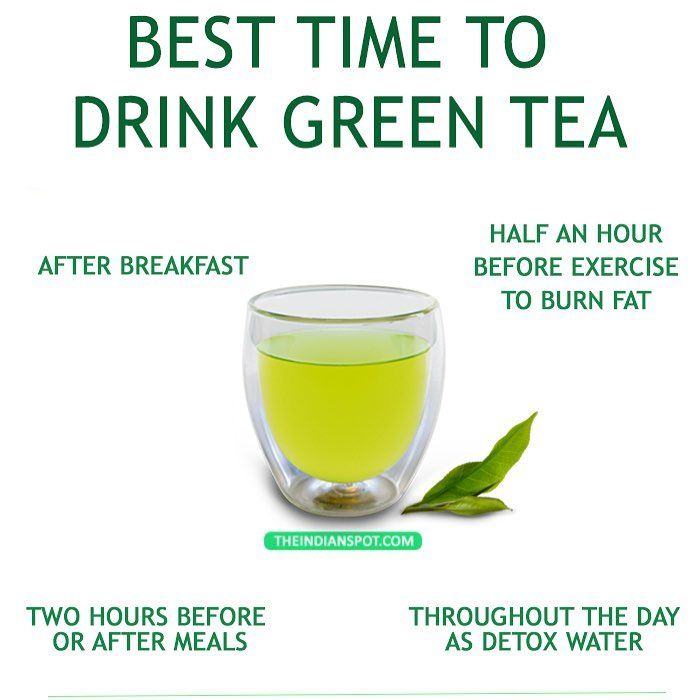 Even though green tea extract or EGCG supplements can cause a modest increase in metabolic rate and fat burning, its effects are modest when it comes to actual pounds lost.
However, every little bit adds up, and it may work even better when combined with other effective weight loss strategies like eating more protein and cutting carbs.
Of course, don't forget that the benefits of green tea extend beyond weight loss. It is also healthy for various other reasons.
Keep in mind that most studies have examined green tea extracts or supplements containing isolated green tea antioxidants.
In comparison, the effects of drinking green tea are probably minimal, although regular intake may have long-term benefits.